There are a lot of problems out there. So I like to rotate among them. Focusing too much on just one issue gets boring after awhile. And creepy or just facile people tend to peg you as a particular kind of sh** disturber, flake or loony if you harp on one topic too much—even if you are right.
I shouldn't really care about people like that. But part of running a successful blog is reading public perception. So I rotate. And I actually like doing that. It keeps things fresh.
Today's pressing problem is about plastic bags and pollution. Plastic bags can be used for many good and not so good purposes. In Toronto we recycle some of them so I don't really understand why other places don't follow suit… if they haven't, that is. We also have a special garbage pickup for toxic waste. It's a bit of a hassle having four different types of garbage pickup (garbage, green, recycle and toxic). But globally, it makes sense.
When I was a kid garbage was just garbage. One thing to put out. But times have changed. And so should we.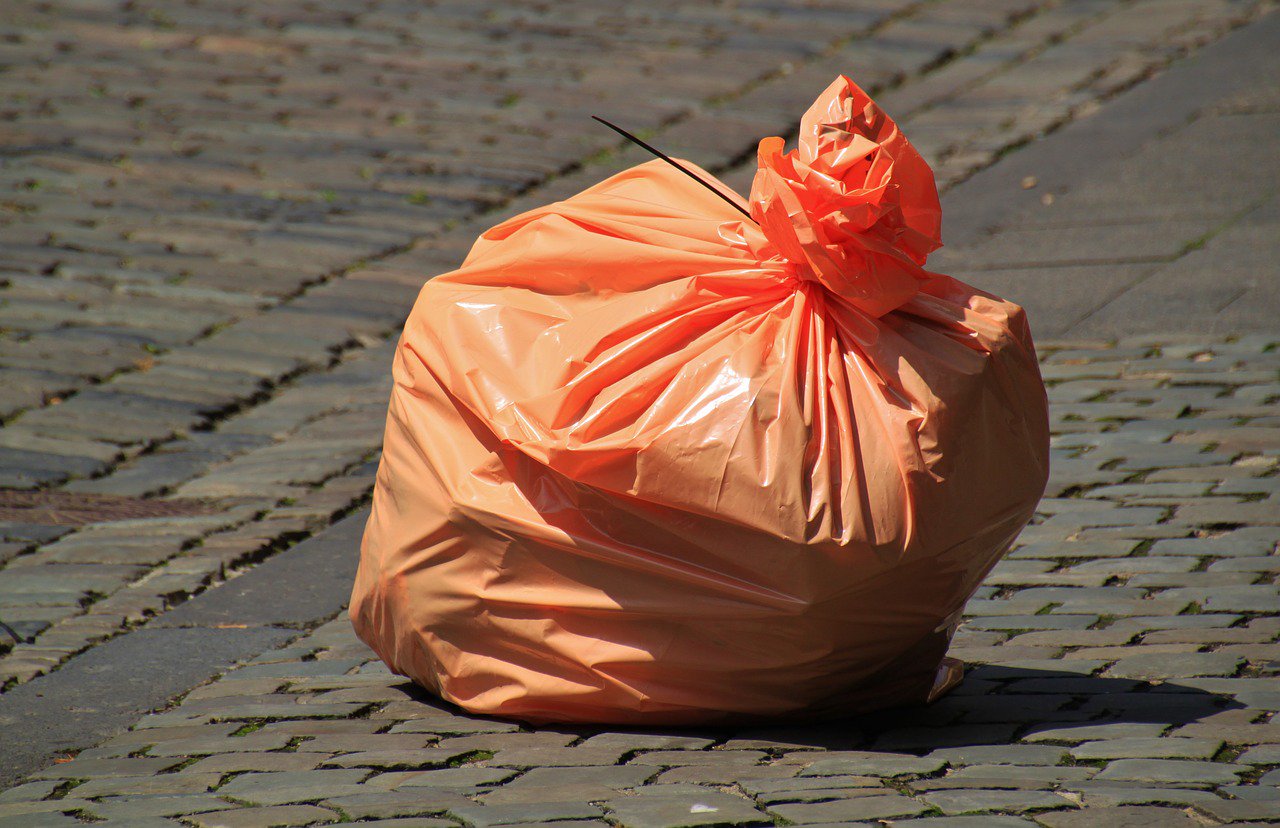 Related articles