My doctorate is in Psychology and Religion, so this topic is very close to me. I've been advocating for better integration among several different fields for decades (see my initial thesis proposal, 1991-92). It's nice when you see culture finally catching up.
I was tempted to say "duh" at the end of the above tweet. But that's only because I've met with such mindless, brainwashed and sometimes nasty thinking over the years in this area.
Choosing to drop the cynicism, however, I just posted the tweet without the "duh."
As the old Pink Floyd song goes. "We don't need… no dark sarcasm in the classroom." I have encountered my fair share of derision and don't want to be "just another brick in the wall."
Some folks become proverbial bricks in the wall out of ignorance. Other choose for their own dark reasons. In either case, it's time to peacefully dismantle those ideological obstacles to growth and true mental and spiritual health.
To me, that's equally important as cleaning up the environment, feeding the poor and all the other problems we're faced with. If we don't address the root causes of global distress, how can we hope to alleviate the symptoms?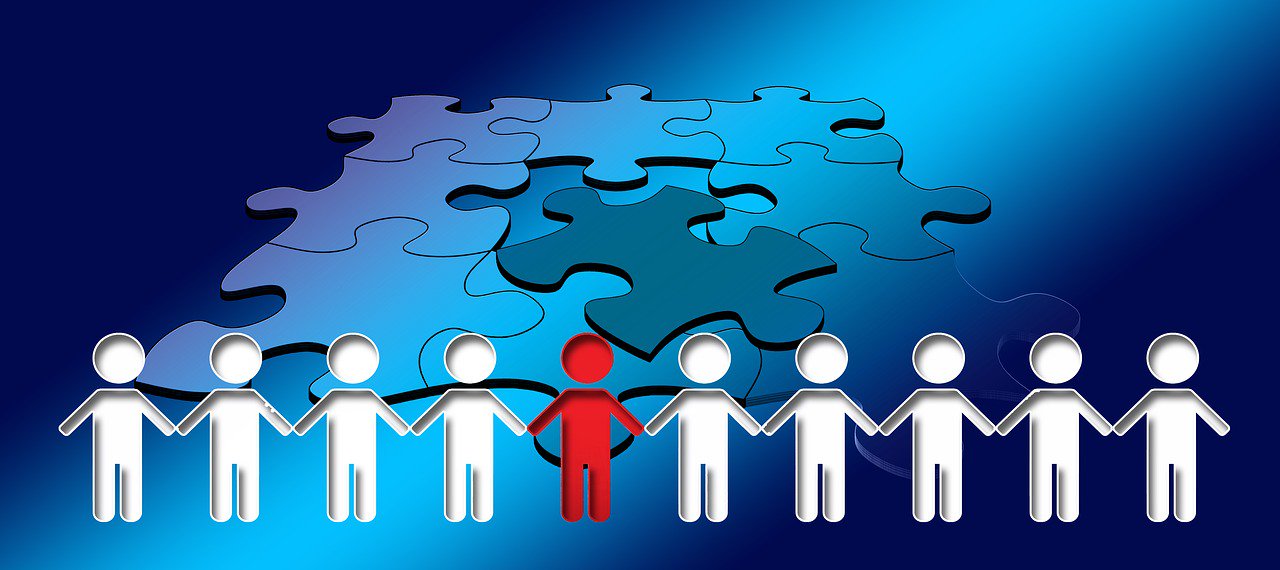 Related articles
 Album Review: ORPHANED LAND Unsung Prophets & Dead Messiahs (metalinjection.net)